this website is a work in progress, more soon
2010 News: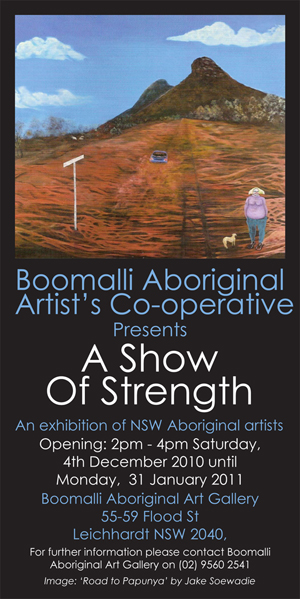 Show of Strength, opening December 4 until January 31, at Boomalli, 55 Flood St, Leichhardt, Sydney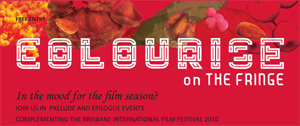 screening and speaking at colourise forums - local national and international Indigenous films on Sunday 31st October at Jagera Arts Centre, Musgrave Park, South Brisbane, AND A Colourise Festival Seminar "Country – life portraits", Discussions with Indigenous filmmakers and artists on land in art and film making: Saturday 13th November at BCC Brisbane Square Library Theatrette.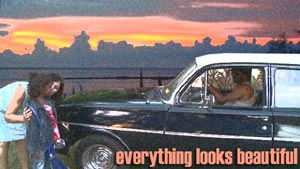 Official Selection imagineNATIVE Film and Media Arts Festival, Toronto, Canada October 20 - 24 ... see the Catalogue here. image: Everything looks beautiful 2010 (Music clip for the Shellie Morris song of the same title).

pre-selected for the Gold Coast Art & Design Award, Gold Coast City Council Chambers, 14 - 29 October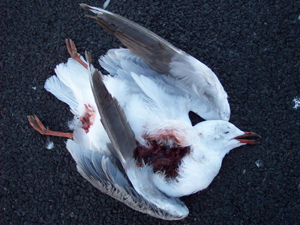 All is Calm an exhibition alongside Joanne Currie, Dorothy Napangardi, Kathleen Petyarre, at Fireworks Gallery, Brisbane, August 28 - October 2 (opening celebration Sept 1). image: Roadkill 2010 (from the Hit the Road series)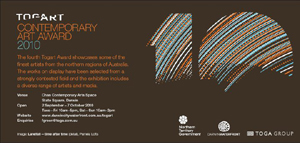 Finalist, Togart Contemporary Art Award, Chan Contemporary Arts Space, State Square, Darwin, September 2 - October 7

represented by Fireworks Gallery at CIAF, August 20 - 22

represented by Fireworks Gallery at MAF, August 4 - 8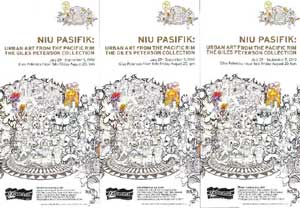 Niu Pasifik - Urban Art from the Pacific Rim, Expressions Arts and Entertainment Centre, Mount Marua Gallery, Wellington, Aotearoa, July 29 - September 5, curated by Giles Petersen

Screening at Fist Full of Films, the Northern Territorys Film Festival, Browns Mart, Darwin, June 4, from 7.30pm - 9.30pm

United Nations PFII exhibition, NYC, USA, April 20 until June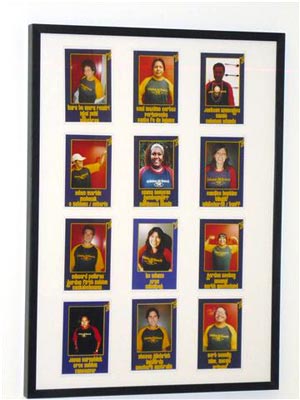 Niu Pasifik - Urban Art from the Pacific Rim, The C.N. Gorman Museum, University of California at Davis, April 6 - June 13. curated by Giles Petersen, image: Native All Stars

Participated in 'The Perfect Artist', a video portrait and peformance project by Matthew Gingold. image: promo screen-grab from the website. Exhibiting at the National Portrait Gallery in May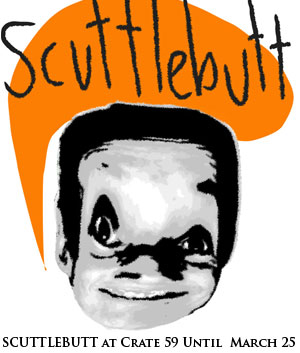 A poster exhibition in Cairns, Far North Queensland. image: promo